8 July 2019 -
The GAIN premix facility (GPF) is continuing to go from strength to strength. So far we have sourced over US$ 73 million worth of vitamin and mineral premix, delivered across 48 countries, helping to improve nutrition for an ever-growing number of people in developing countries. It is estimated that the GPF reaches 120 million consumers every year in developing countries with affordable premix of certified quality.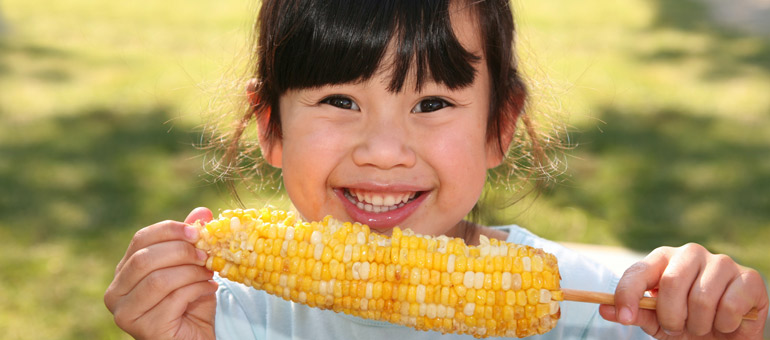 Two years ago GAIN launched ENABLE, a platform of integrated services to establish, maintain, optimize and regulate food fortification and safety programs. ENABLE built on the highly successful GPF that has enabled local food companies in Africa and Asia to secure easy access to high quality, safe, and affordable vitamin and mineral premixes.
Click here to view our map and click here to read more about the GPF and about ENABLE.