22 July 2015 -
The Quality Improvement Network is a public-private partnership project focusing on the improvement of food safety and quality in Ethiopia under the Amsterdam Initiative against Malnutrition (AIM). One of the key components is the scaling up and improvement of facilities of the Bless Agri Food Laboratory in Ethiopia.
GAIN, DSM, AkzoNobel and Intertek are providing in kind capacity, building technical assistance to the project with the Government of the Netherlands providing financial assistance to support procurement of equipment and implementation of other activities.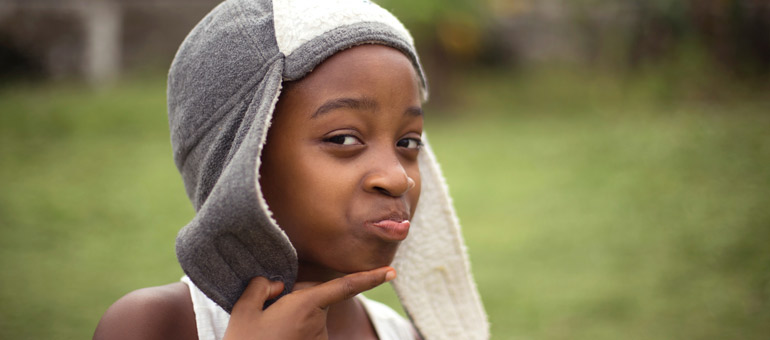 This invitation for bids is for the supply of laboratory equipment to Bless Agri Food Laboratory in Ethiopia.
The bidding is open to all companies with appropriate expertise in the supply, installation, training and providing after sales service for the equipment.
Please download the invitation for bids  and then send your bidding documents in PDF format to qualitynetwork@gainhealth.org by 12 August 2015.