28 August 2014 -
National flour fortification programmes have been introduced at an increasing rate over the past 15 years around the world. The key requirements for successful implementation are the supply of vitamin and mineral premixes and the installation and use of micro dosing feeders. Micro dosing feeders can also be used for adding flour improver ingredients to enhance the baking performance of wheat flour bakeries.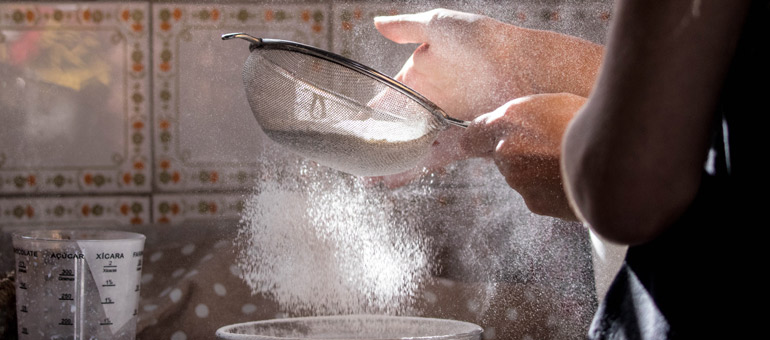 International development partners such as UN agencies (UNICEF, WFP etc.) World Bank and bilateral donors provide financial and technical support for the provision of feeders to the milling industries.
However the quality of design and construction of feeders can be very variable. This can result in inconsistent operation of the feeder which causes inaccurate and variable addition of premix to the flour.
 
The document attached below is designed to provide general guidelines for the procurement of feeders that will be sufficient to ensure consistent addition of fortification premixes to wheat flour and maize meal (where applicable).